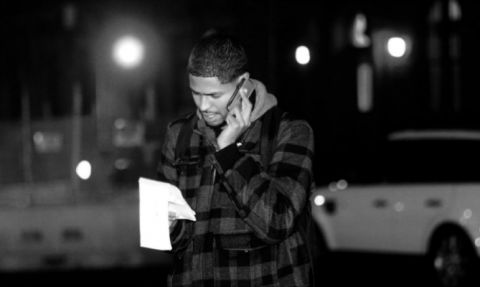 VIDEO: What's The 411TV Pays Tribute to the Life of Michael J. Feeney
What's The 411TV pays tribute to the life of journalist Michael J. Feeney with this video when he celebrated the career of the legendary veteran news anchor Sue Simmons of WNBC-TV at an event sponsored by Essence magazine, the New York Association of Black Journalists, the Black Employees at Time Inc.
Michael Feeney worked for the New York Daily News and was president of the New York Association of Black Journalists, where he helped young aspiring journalists enter the news business including those in NYABJ's high school journalism program. Michael Feeney had landed a new job at CNN just prior to his death.
Michael Feeney passed away on January 31, 2016, at the age of 32 years. He will be remembered as an exceptional journalist with tremendous promise and an outstanding leader.